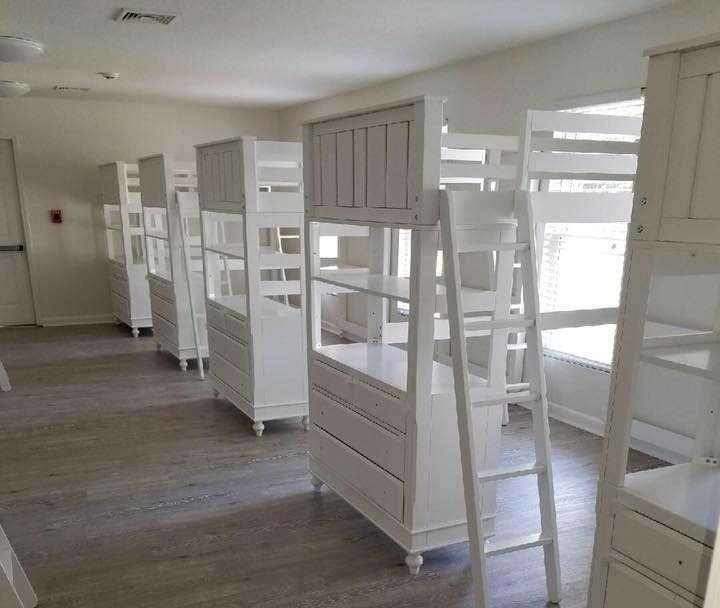 The Hannah Grace Homes location in South Carolina includes about 40 acres in a peaceful rural area a few miles from the Nantahala National Forest and not too far from the Smoky Mountains.
Formerly home to a church, a school, and a residential children's home, it includes two buildings that will be used to house children under HGH. The first is a dormitory-style structure with 14 beds for the girls as well as space for house parents. The second, to be completed in the months to come, is a huge house on a lake that is close to 10,000 square feet and will be repurposed to accommodate up to 30 children in about 10 bedrooms.
The largest building on campus includes a full gymnasium with a commercial kitchen, a chapel, and upstairs classrooms. An office wing, which will be the administrative staff's base of operations, has additional classroom space.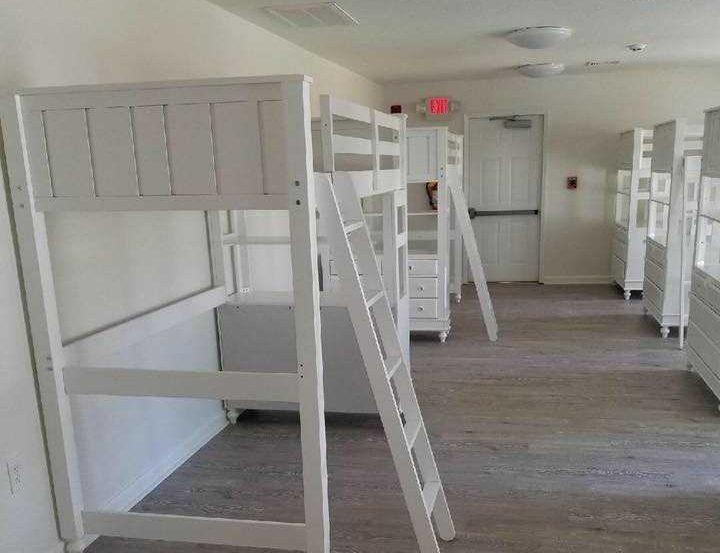 Other structures include a two-bedroom house, a one-bedroom efficiency, and a duplex with a pair of three-bedroom residences. These are being used for staff as well as a place for missionaries to stay briefly while on furlough.
Overall, the site is ideal for HGH as it is already designed for a children's home or a campground. Renovations and improvements will continue even as the home is opened initially to welcome its first residents sometime this summer.
Your support is crucial to our success. Visit the HOW YOU CAN HELP page on this website for information on how you can have a part in this work.
Stay Connected
Subscribe to get the latest news from the Hannah Grace Homes.