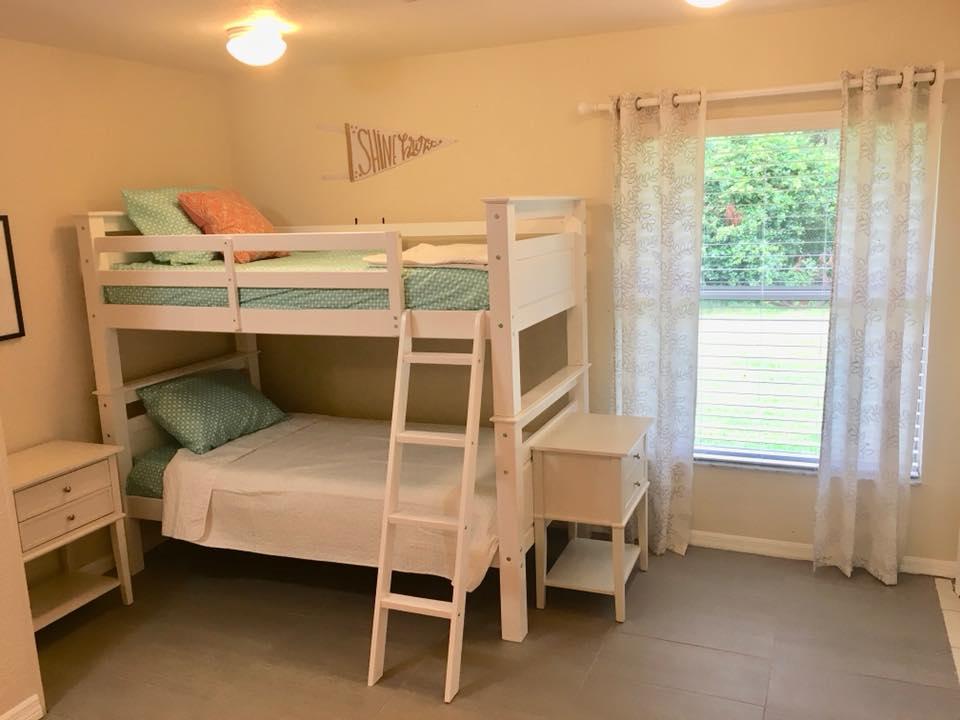 The Florida location of Hannah Grace Homes sits on a 170-acre site in the center of the state, a delightfully secluded oasis from the outside world.
For those who associate the Sunshine State solely with high-rises overlooking the ocean and theme parks teeming with tourists, it's worth noting that a great deal of land within its borders is not sandy and highly developed. Drive an hour inland from the coast and you can find a quiet, rural atmosphere in many places.
The Clermont property is a perfect example. About a mile off the nearest state highway, a shaded driveway leads to a site with a handful of buildings scattered among a host of trees with plenty of open space and a lake. Cell phone reception may be questionable at times, but the likelihood of a peaceful and quiet time away from the rat race is high.
One of the advantages of the property is that the previous owners utilized it for the same purpose, as a residential children's home. When HGH acquired it in 2016, a great deal of time and money was invested in improving the property, improving the existing structures, and getting them ready for use after being dormant for several years.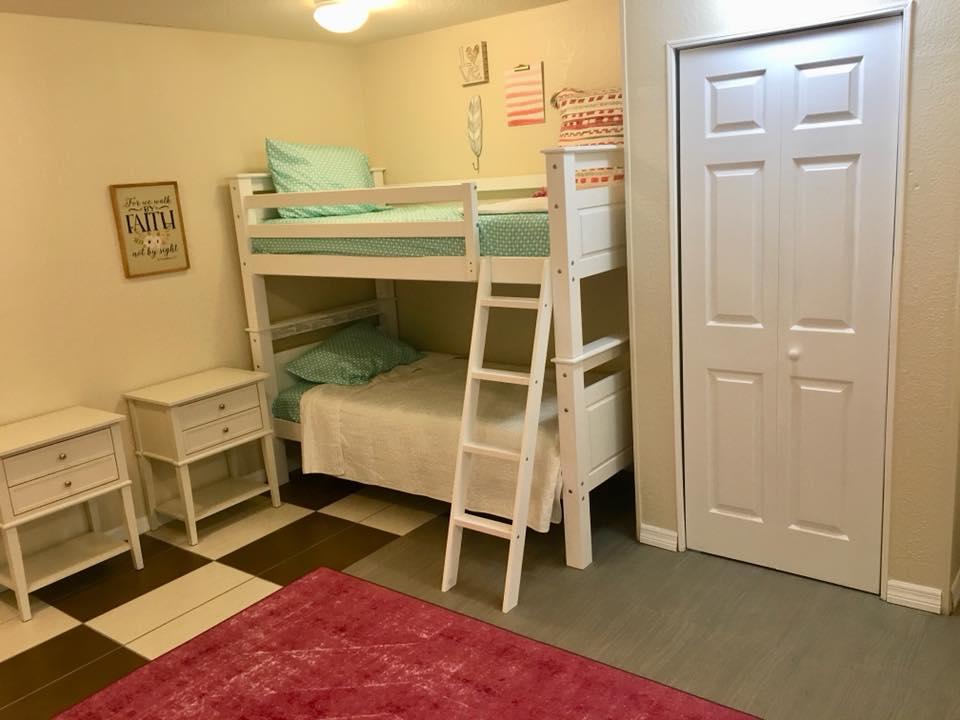 After more than a year of hard work, that vision is becoming a reality. One house is ready for occupancy, and the other two will be coming online in the not-too-distant future. Each house is designed for 8-10 girls as well as the house parents. There are also three apartments in a separate building for use by off-duty house parents and visiting missionaries or pastors looking for a brief getaway while on furlough or sabbatical.
Most importantly, this location will be tailor-made for young ladies in need of structure and stability with a minimum of outside stress as they recover from difficult home situations and rebuild their lives.
Your support is crucial to our success. Visit the HOW YOU CAN HELP page on this website for information on how you can have a part in this work.
Stay Connected
Subscribe to get the latest news from the Hannah Grace Homes.