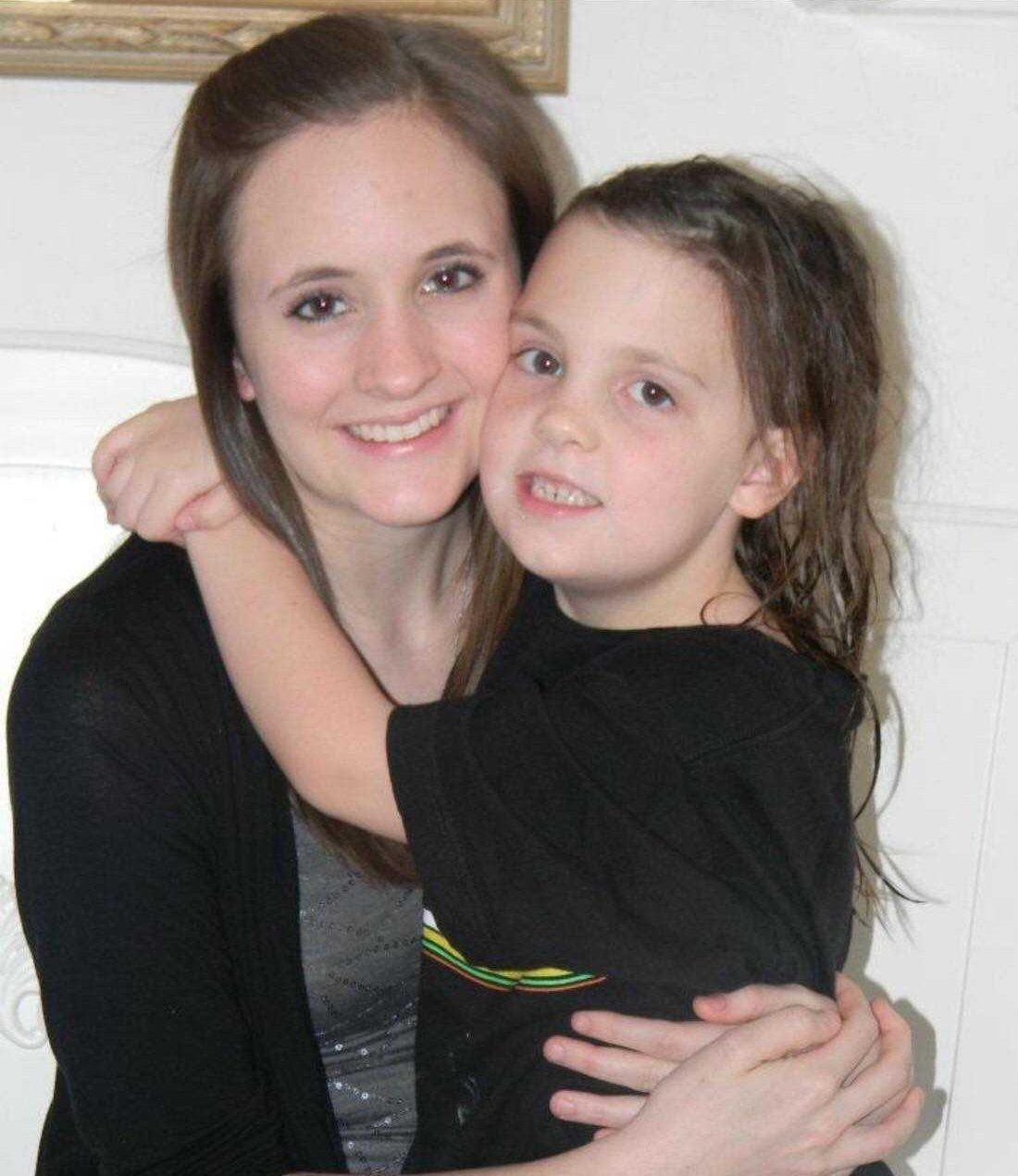 The inspiration for Hannah Grace Homes is Hannah Grace Kelley, who sadly and tragically went home to be with the Lord Feb. 18, 2012. Hannah Grace died as a result of an accidental discharge of a firearm in her father's church, where he pastors. Hannah was a beautiful, free-spirited, kind, and compassionate young lady who touched many lives in her short twenty years here on earth.
Raised in a Christian home by her father, Tim, pastor of Grace Connection Church in the Tampa Bay area, and her mother, Peggy, who was her best friend, Hannah Grace loved her family dearly, with a special place in her heart for Sadie, her adopted sister.
Wisely understanding that the pain of losing a child never goes away, Pastor Tim and Peggy established the Hannah Grace Foundation to build on her passion and desire to help hurting, grieving, and traumatized children.
Today, her caring compassion shines brightly through the legacy of Hannah Grace Homes, starting with properties in Florida and South Carolina.
Pastor Tim shares his and Peggy's gratitude for the opportunity to see brokenhearted girls welcomed into safe, loving homes where they can heal and thrive.
All of us want to thank you for YOUR compassion as you prayerfully consider your role in financially supporting Hannah Grace Homes. And please pray for the hurting young women who need safety, affection, security, and affirmation that can only truly be fulfilled in the name of Christ Jesus.
"Peggy and I praise God for the gift of this opportunity. We want these girls to have a home where they know they have value and worth, that they belong somewhere and feel safe, free from the shadows and the pain . . . to know they are uniquely special to God and to us." - Pastor Tim Kelley
Your support is crucial to our success. Visit the HOW YOU CAN HELP page on this website for information on how you can have a part in this work.
Stay Connected
Subscribe to get the latest news from the Hannah Grace Homes.