Hannah Grace Homes was launched in 2018 as a safe haven for neglected and abused children. These boys with broken spirits and broken-hearted girls have been failed or betrayed by the adults in their lives.
Hannah Grace Homes is their last chance for most of them to avoid a painful life filled with more abuse, addiction, incarceration, being trafficked, or even early death.
Increasingly, local civic, charitable and business groups are embracing Hannah Grace Homes as an important part of our shared community—to help the least of these in our midst.
Hannah Grace Homes operates in Florida as a licensed residential foster care program. Our facilities house girls and boys primarily in the 8-17 age range. We work closely with community authorities.
We function as a nontraditional group home with each same-sex residence housing 8-10 children. Given our unique campus, we try to provide an atmosphere that is as close to an actual home as possible. Our goal is to provide two sets of skilled house parents who reside on a rotating basis and Biblical counselors and therapists available at all times.
At the same time our campus is secure to protect the children from outside predators and keep them from self-harm. Residents come mainly from failed foster care situations or other institutions.
HGH is specifically cares for residents who have been rescued from violence, neglect and abuse. While meeting the physical needs of its residents, Hannah Grace Homes operates from a biblical worldview to help provide healing and hope—demonstrating the love of Jesus Christ by providing a safe, secure, and loving environment.
Your support is crucial to potentially safe the life of a child. Again, for most of these children, this is their last chance to avoid a life marked by further physical, sexual, and psychological abuse, addiction, incarceration, or even early death.
Please pray for every boy and girl who comes to Hannah Grace Homes to gain the hope and healing that they are loved and have a place to belong in Christ. Visit the HOW YOU CAN HELP page now to potentially save the life of a child.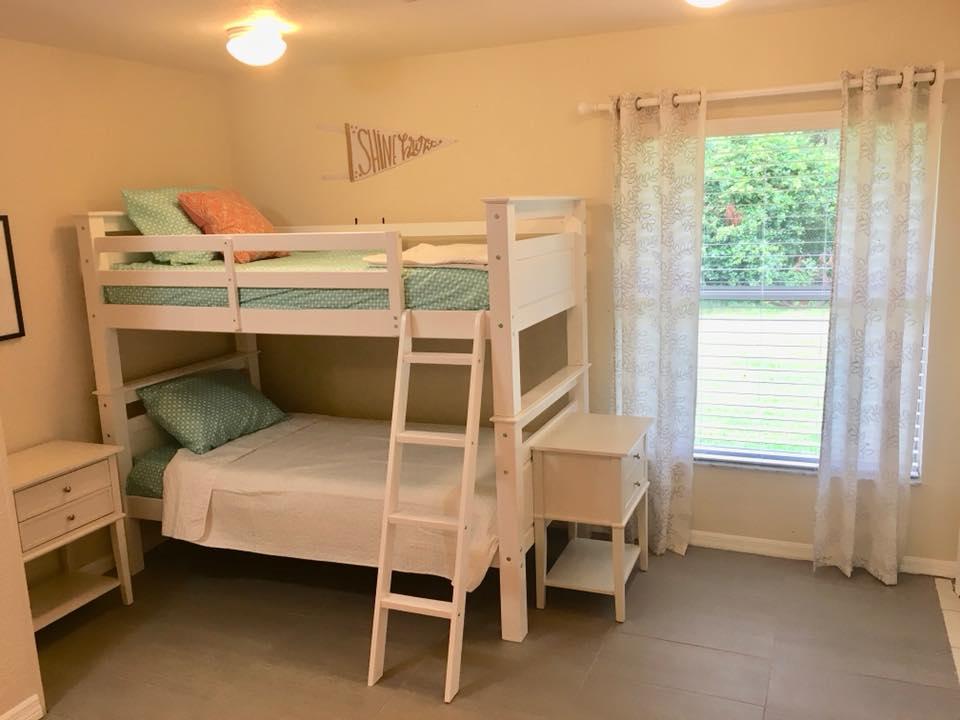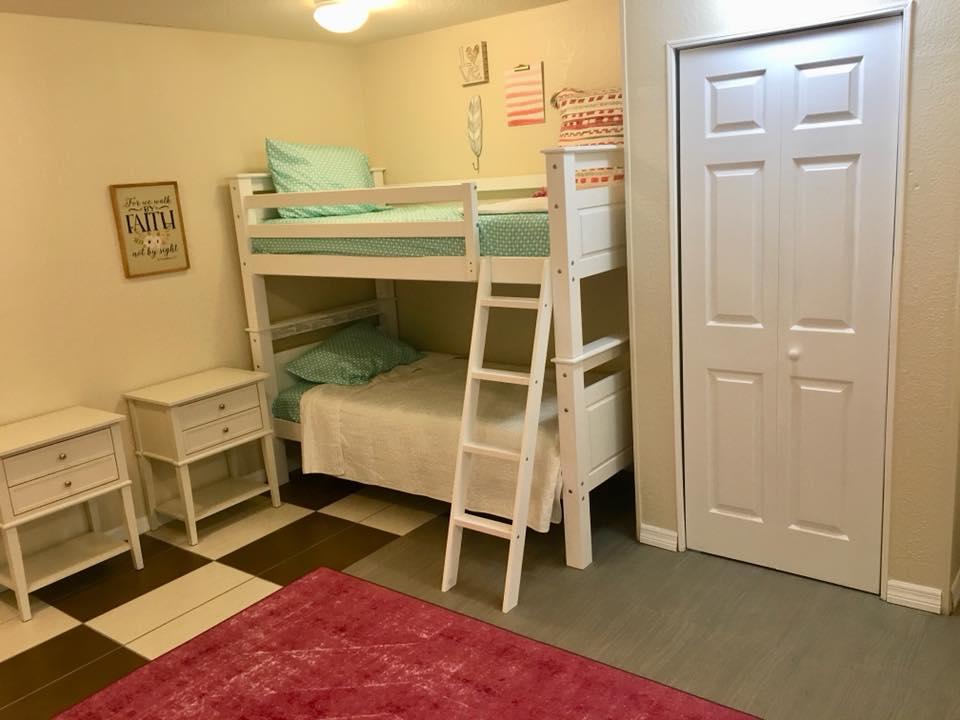 Stay Connected
Subscribe to get the latest news from the Hannah Grace Homes.